We Do Like To Be Beside The Seaside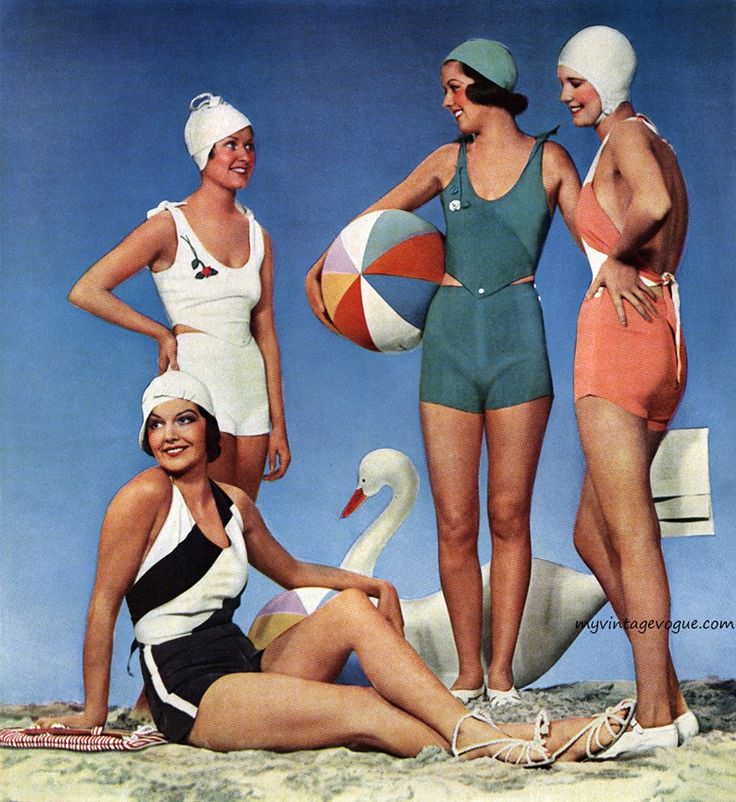 Summer is in full spring here in the UK. We've been enjoying a two month heat wave which has meant for the first time in a long time, it's beach weather! Here's a little visual diary of the pictures that have been inspiring us at Palava HQ. Think vintage synchronised swimmers, art deco summer holidays and the great British seaside. Enjoy!
Fancy your own piece of vintage swimmer style? Check our our Embroidered Divers Cardigans that are just back in stock in a gorgeous Navy!